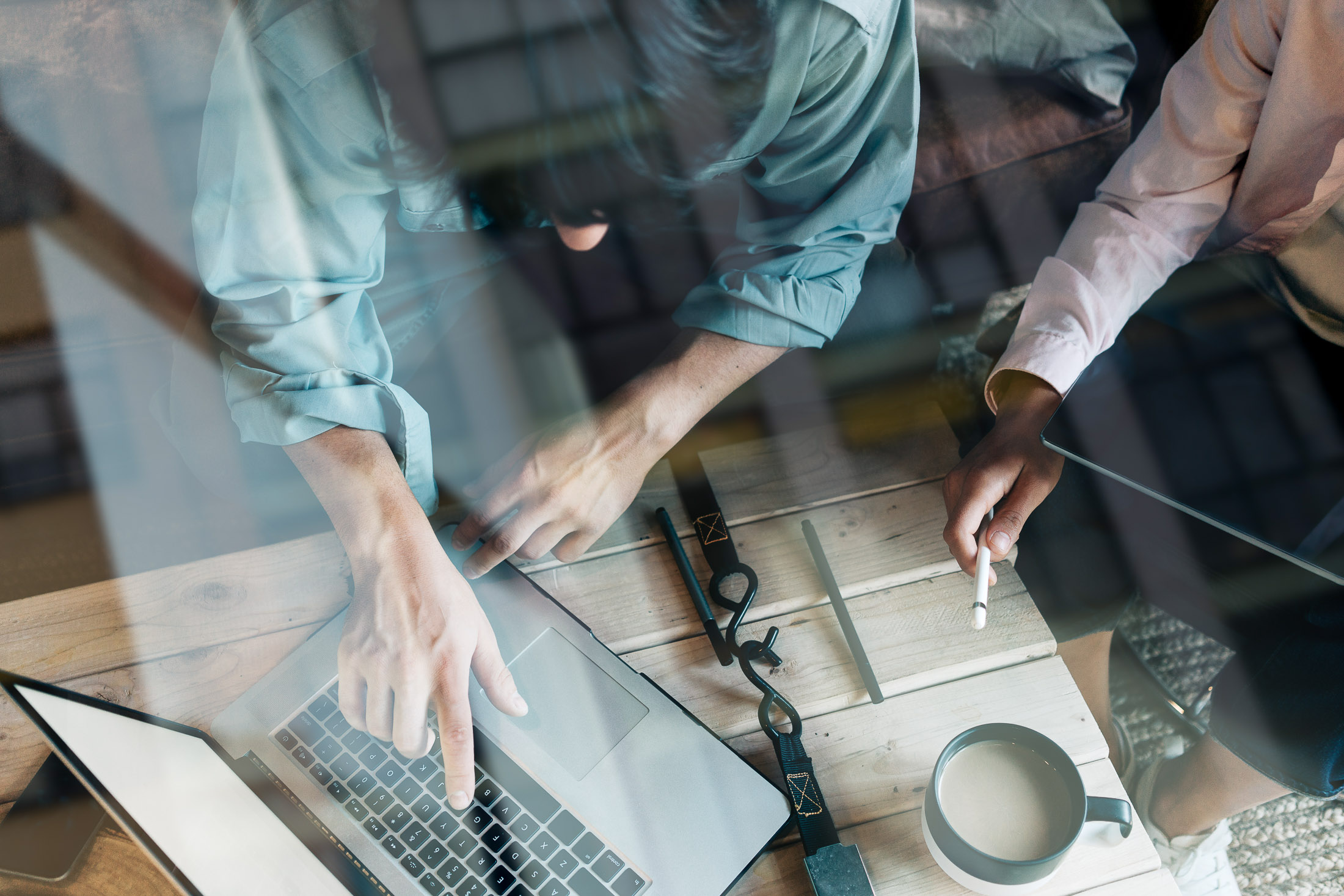 Do you have an idea for an online course? Do you already have a course you're creating? Would you like to join us and share your knowledge with our thousands of existing wedding industry students?
If so we'd love to hear from you.
Throughout 2021 we're looking to roll out dozens of new online courses and we've already signed up some of the wedding industries very best professionals.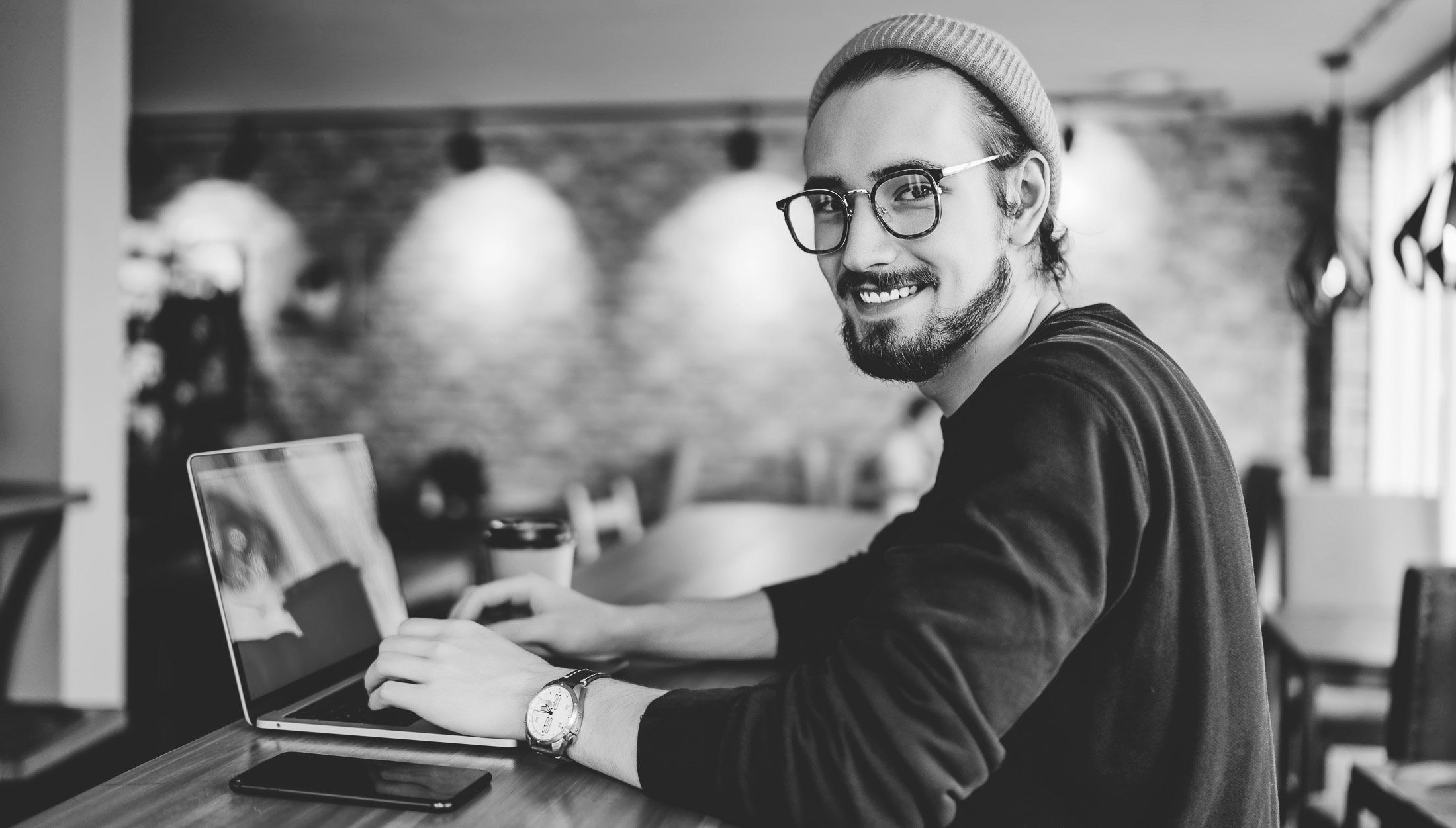 Do you have the knowledge to TEACH?
// Wedding Industry Finance
// Book keeping in the Wedding Industry
// Pricing Strategies
// Communication & Email Strategy
// Grow Your Social Media
// Brand Your Wedding Business
// Build a Better Web Site
// SEO
// Retargeting Ads
// Dominate Your Local Market
// Work Anywhere with Google Ads
// Pinterest for Wedding Suppliers
// Build a Sales Funnel
// Film Photography
// Take Advantage of the Upsell
// Album Design and Sales Techniques
// The Essential Guide to Wedding Planning
// Group Shots Masterclass
// Ultimate Guide to Wedding Retouching
// Couples Posing Techniques 101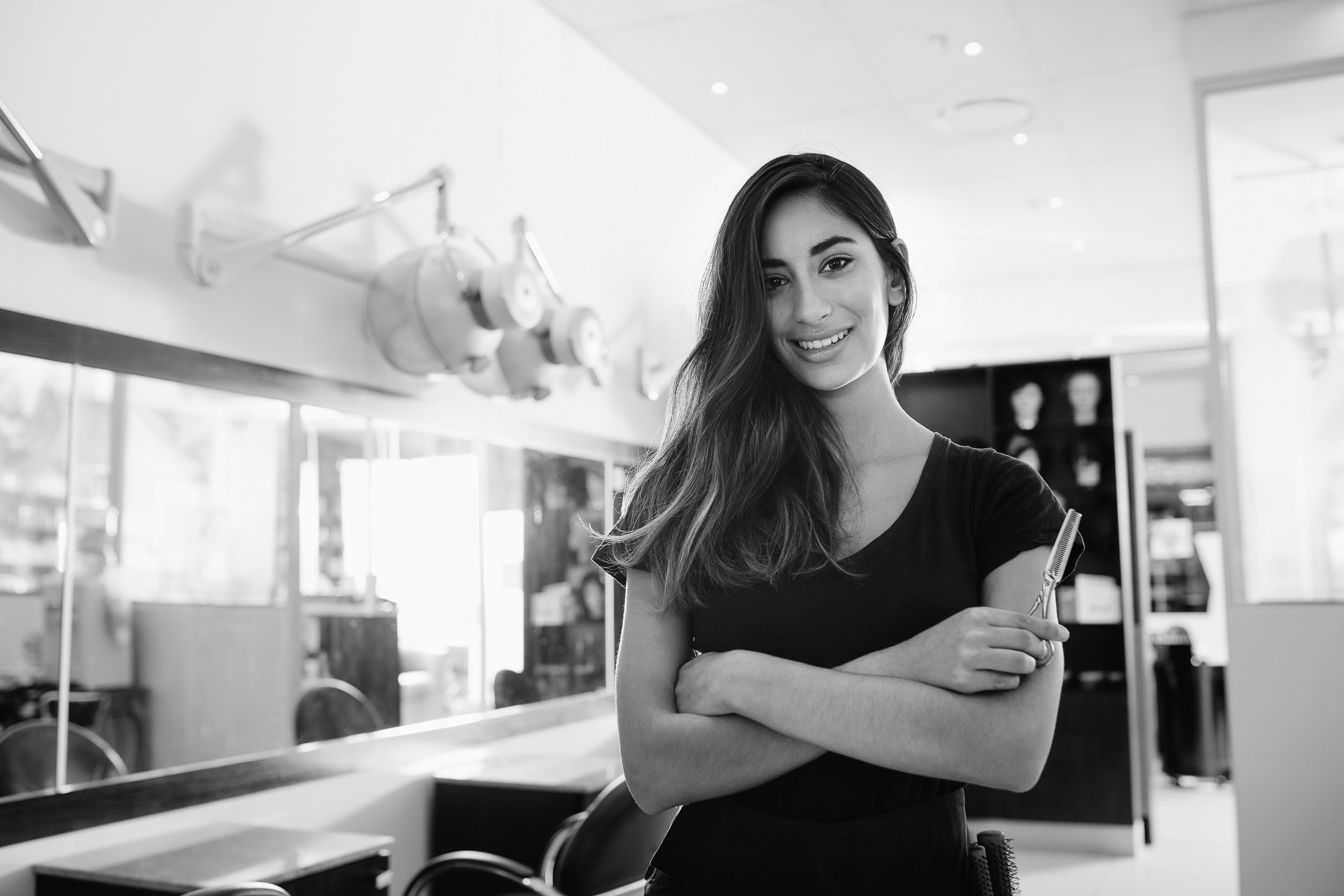 If you're tempted to get in touch. Do it!
Online courses aren't easy to create and they're even harder to sell, but we have all the tools ready and waiting to launch your idea.
Hit the button below or email us on:
.