FLASH 75% SALE
Enter Code '75OFF' at checkout
WAS £599 NOW £149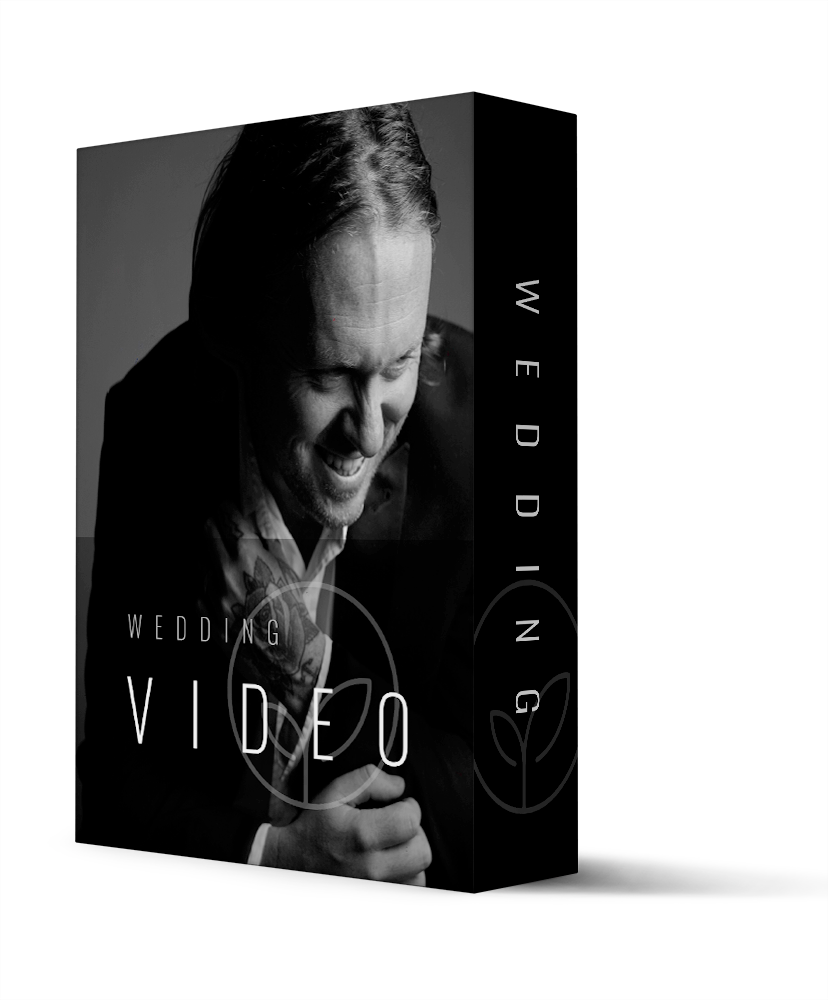 The World's Best Wedding Videography Training

Course Length // 12 Hours +
Tutor // Philip White
Learning Zones // 45
Cost // Normal £599 (SALE PRICE £149)
Downloads // All RAW Video + Audio Clips
Available // NOW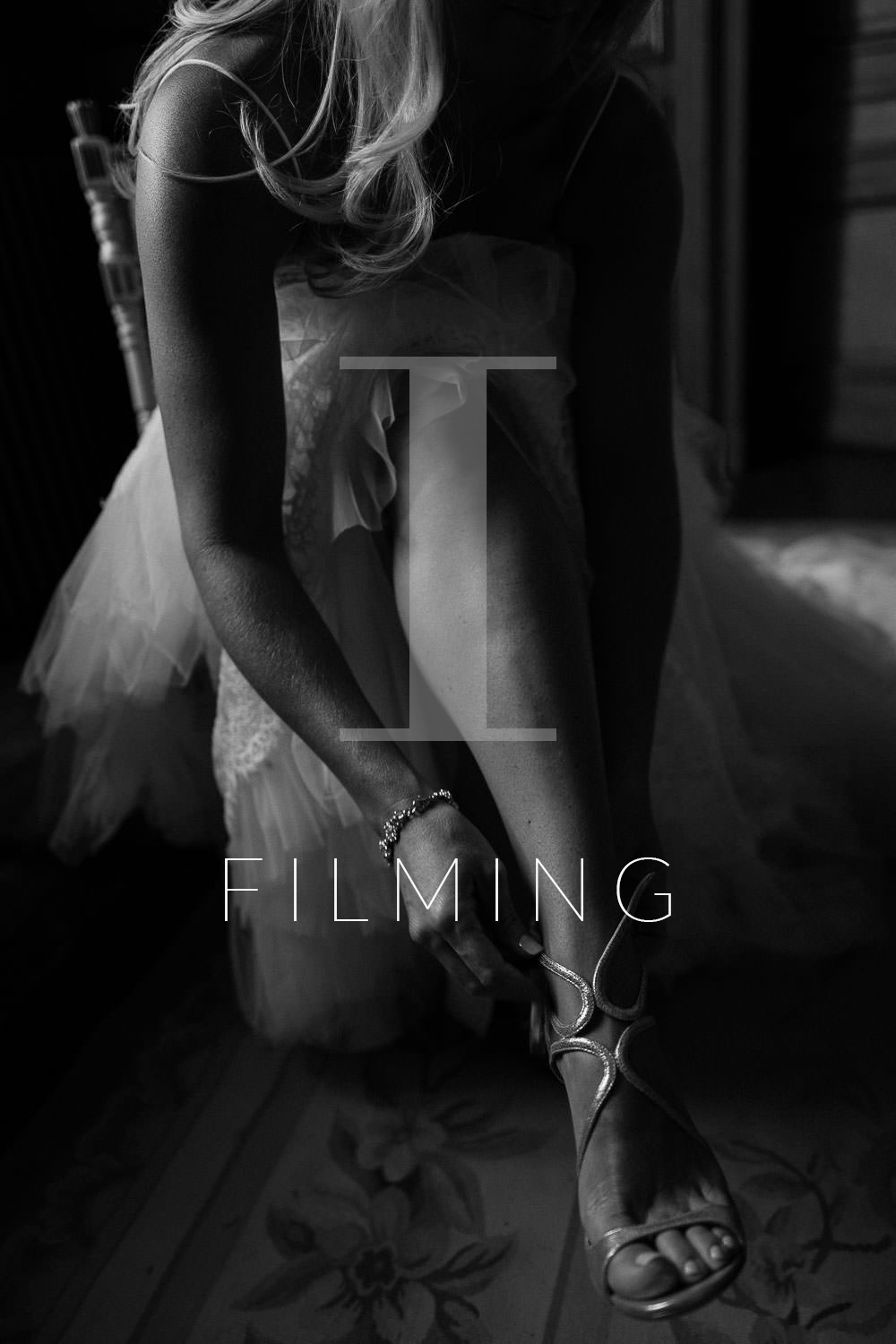 With over 20 tutorial films you can learn every filming technique that Philip has used consistently throughout his career. Whether you're brand new to the industry or an experienced videographer, this section will change the way you approach your weddings forever.
Philip looks in detail at his filming ethos, equipment, camera, picture and sound recording settings. Philip looks at how he works in different lighting conditions along with how he approaches every section of the wedding day from preparations to ceremony to speeches, the couples shoot and finally the dance floor.
.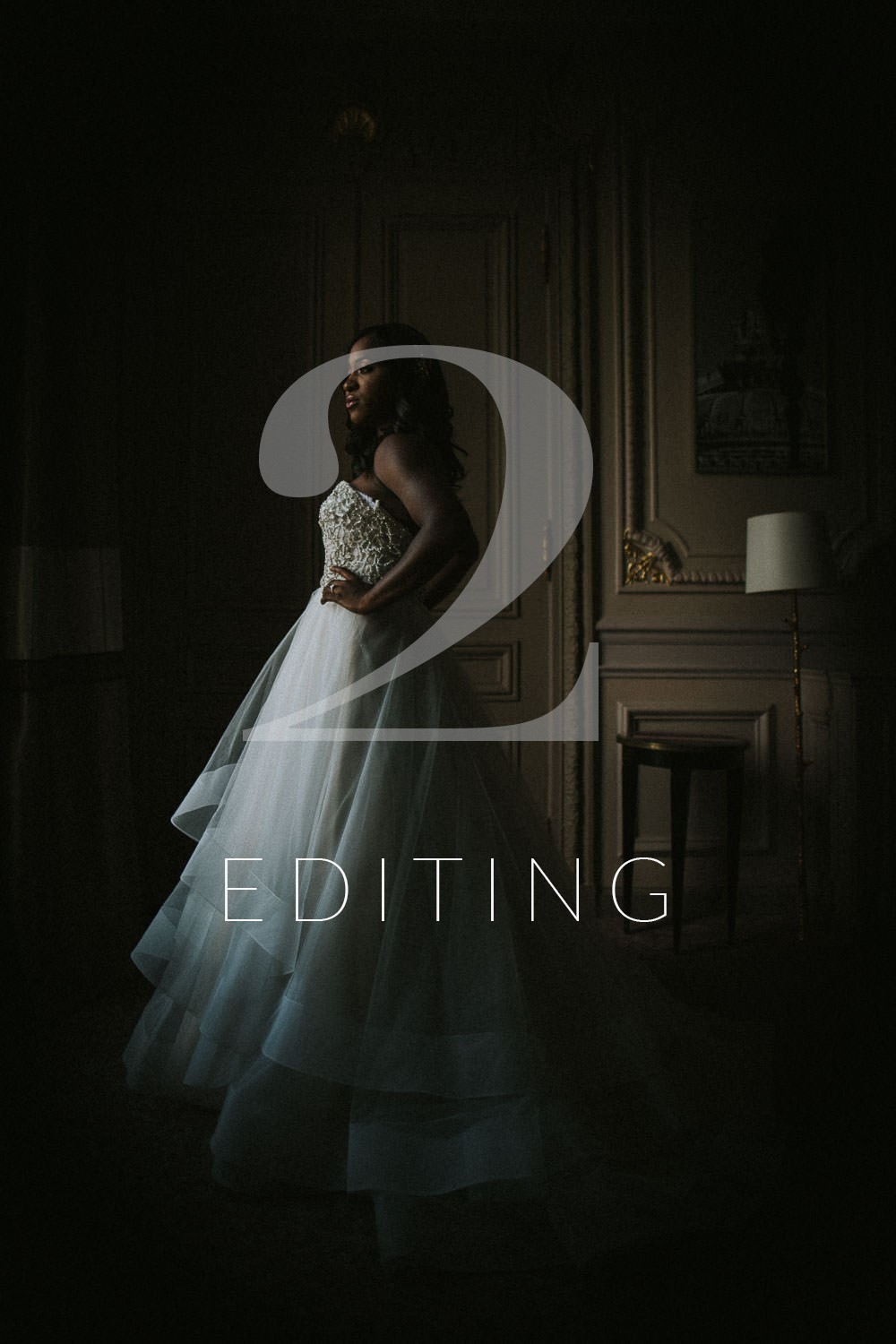 Watch Philip's full in-depthediting demonstrations to learn how he efficiently and creatively builds wedding films within hours rather than days.
Watch every live decision making process throughout the cration of both a short 5 minute edit and a longer 20 minute cinematic edit. The ability to editing faster whilst retaining creativity means you can put more time back into growing your business properly.
This section also includes full downloads of all Philip's RAW Video, Narrative and Music files.
.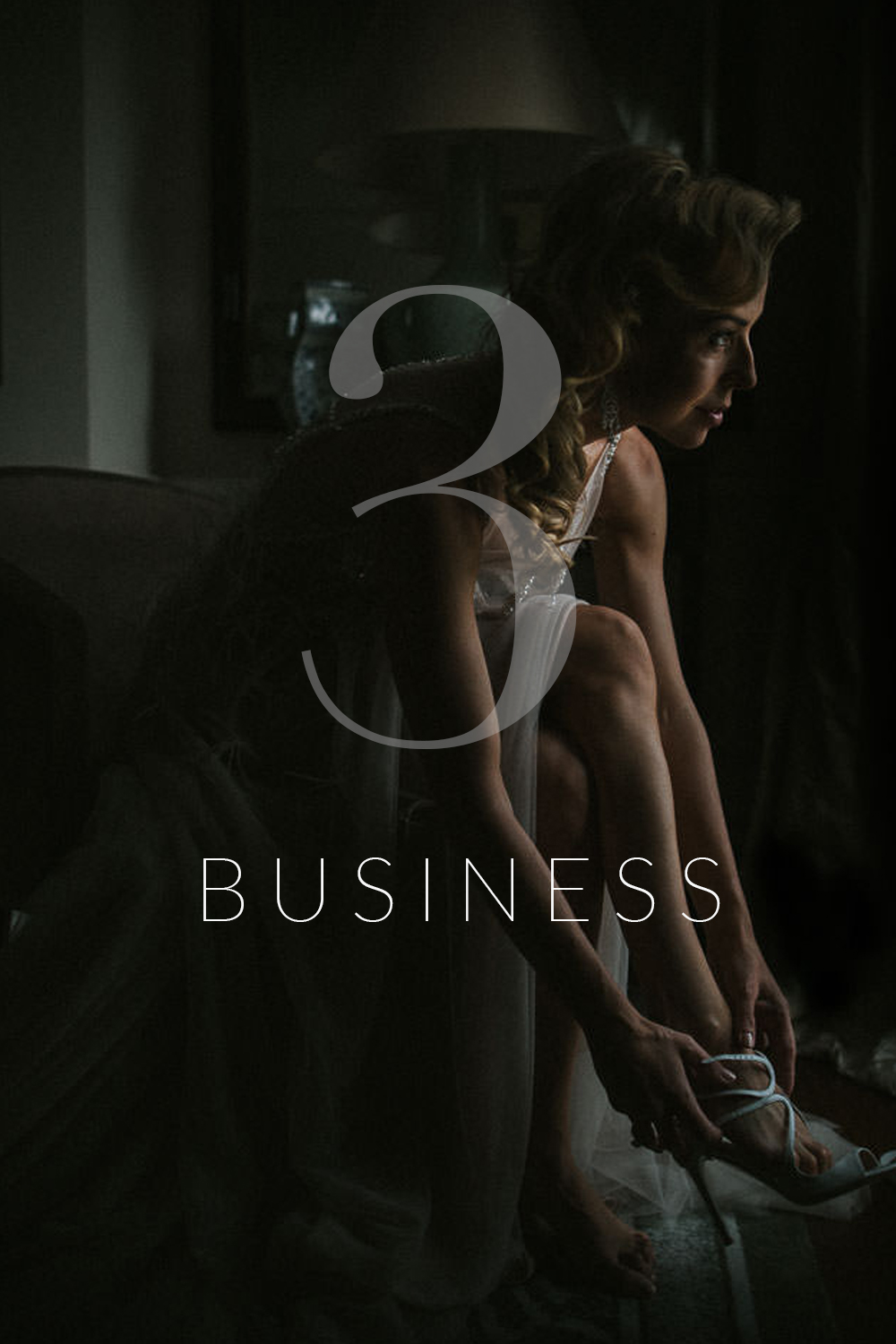 Philip will talk you through the key things he's done to create an industry leading wedding film business.
Learn how to massively boost your enquiries and work in the destinations that you want to travel to. Learn how to gain new work with wedding planners, produce a pricing structure that actually works and succeed in Google every time.
.
Watch the NEW Walkthrough Video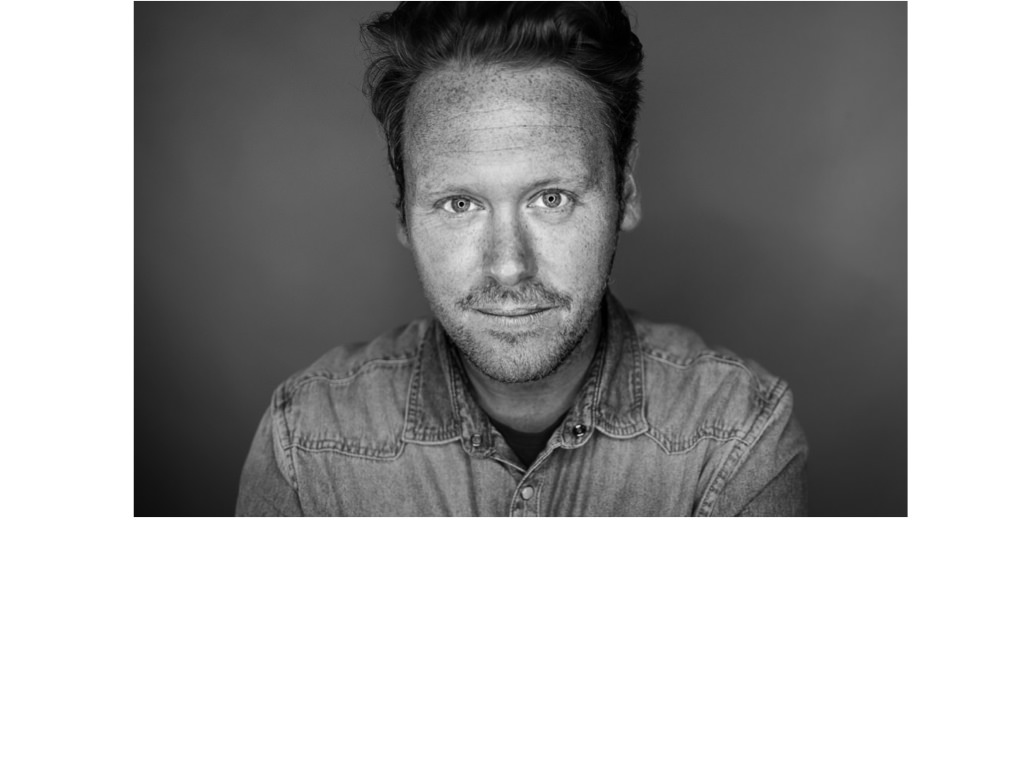 Philip White's films have taken him across the globe shooting weddings for Oscar winners, royalty and international sports stars.
Working as an ambassador for Sony he helped to develop many of the cameras that the industry shoots with today.
In 2019 he was voted in the world's top 4 wedding videographers and has won countless global awards.
Listen to our current students
We're incredibly proud of the positive feedback we receive daily from our students and want to share as much as we can with you.
Hit the link below to checkout all the testimonials.