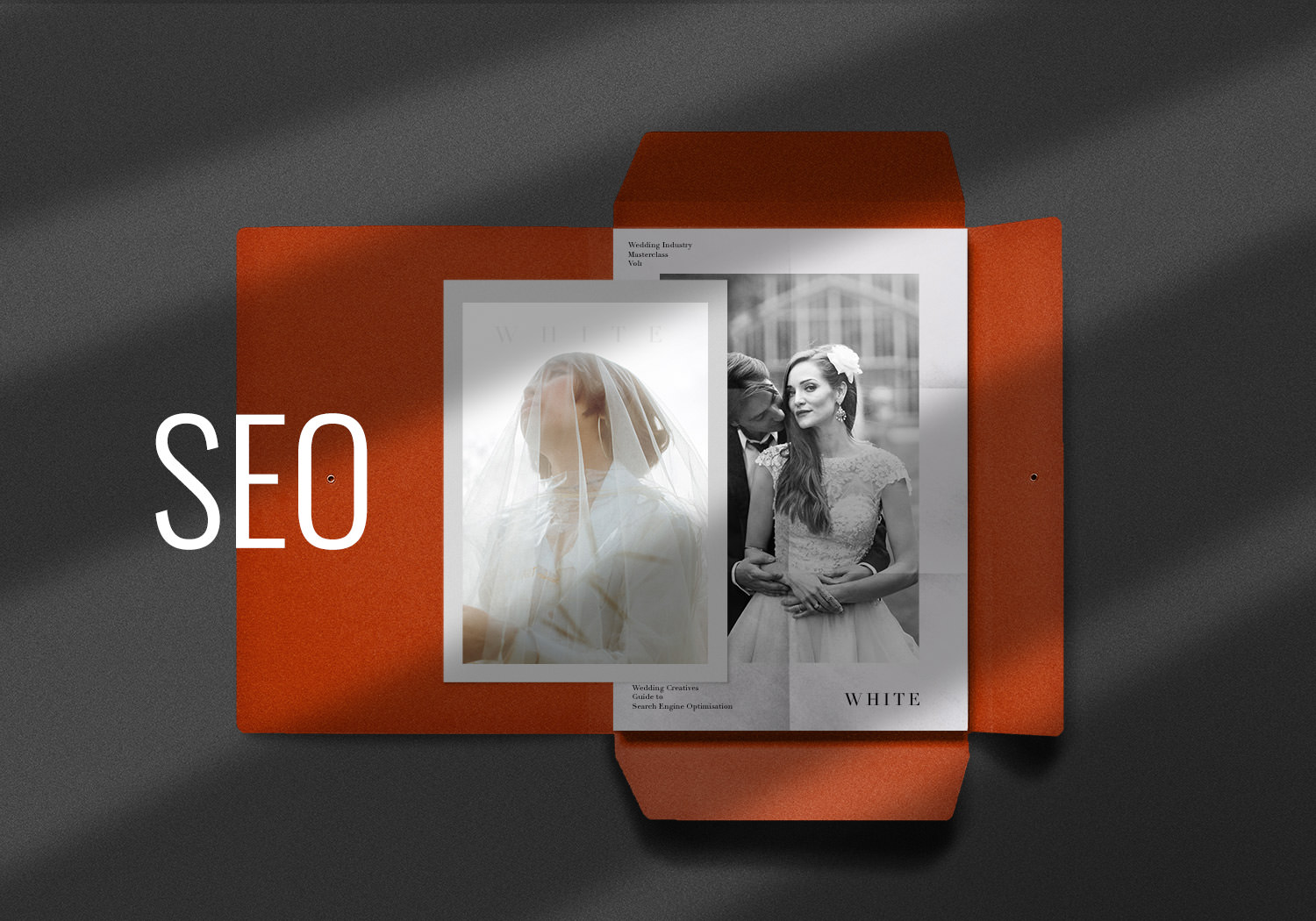 SEO Training for Wedding Professionals
Course Length // 3 Hours +
Number of Video Lessons // 16
Cost // £499 Pre-Order Price // £249
Available // 15th October 2020
Read the full curriculum below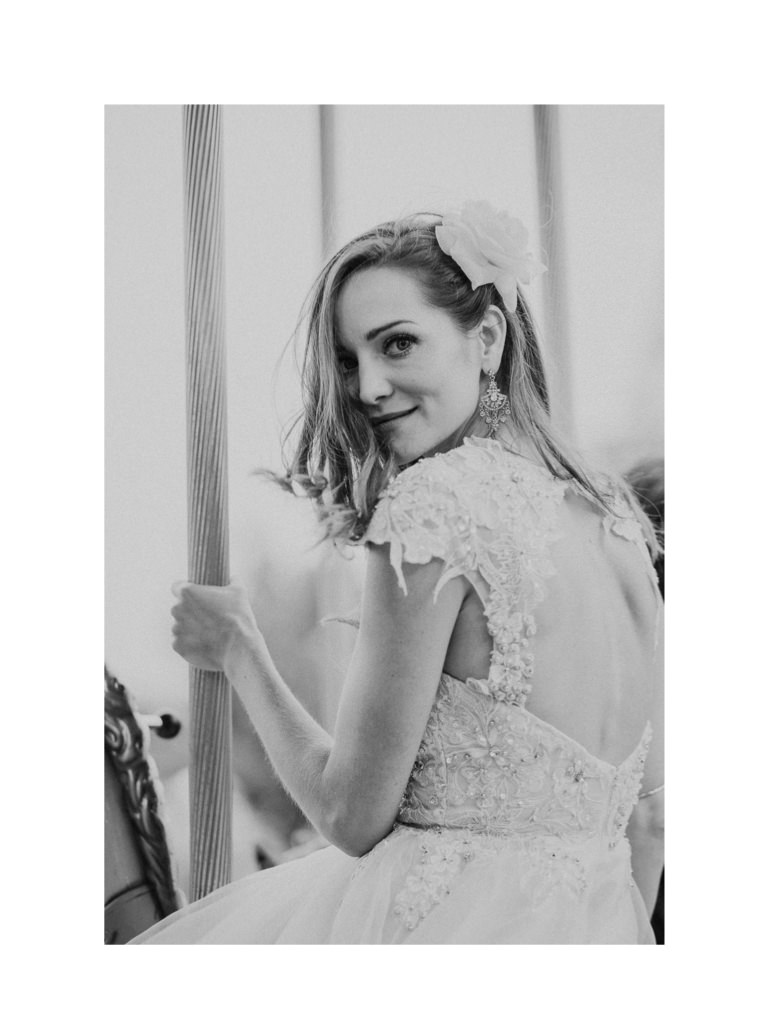 1.Join Online Today
Do you work in the wedding industry? Do you receive enough daily enquiries from your web site alone?
Would you like more couples to find you, or do you simply wish to increase demand and improve your pricing position?
Whether you're a Venue, Planner, Florist, Photographer or any other wedding industry supplier, this course has been created just for you.
If you maintain your own website we can show you the simple way to do SEO properly.
SEO doesn't need to be difficult but it does need to be organised, explained and demonstrated in a way that makes sense.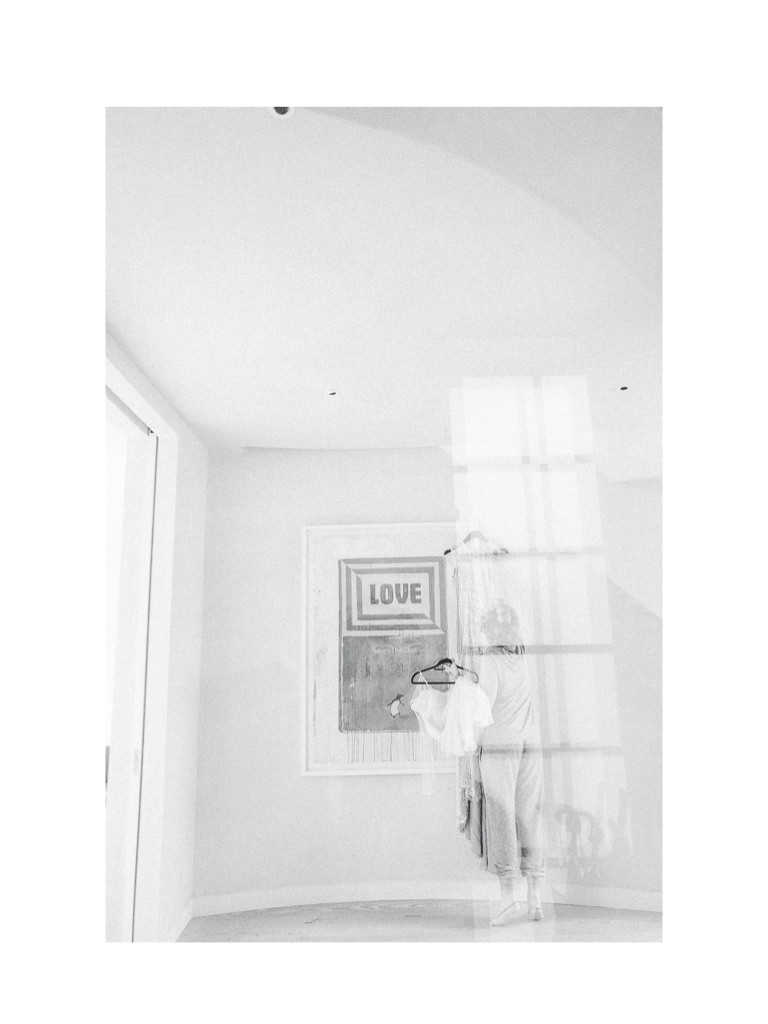 2.WORK THROUGH THE COURSE
We've built this course around the wedding industry and so we'll not only show you what to do, but also demonstrate real world examples and results that have proved successful.
Each stage of the course is numbered and comes with FREE guidance documents so you can work through your own optimisation process in the most effective way.
We'll show you how, why and when you can expect results.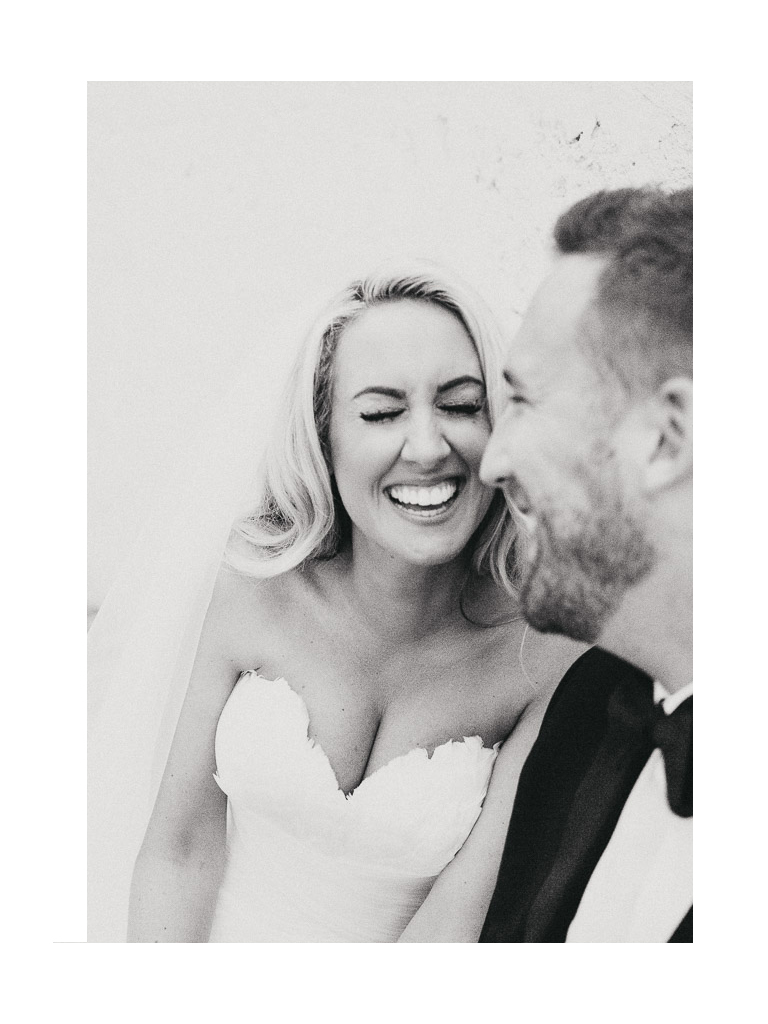 3.See the Results
Quite simply, the best part about this course is that it works.
If you put the effort in and follow each step, we guarantee that you'll start to see more and more couples visit your web site and enquire about your services.
We'll show you how to determine your precise starting position and how to check on your results week by week.
CURRICULUM
LESSON ONE //
SEO and the Wedding Industry
Using real business examples we look at why SEO is now more important than ever in the wedding industry and why it needs to become a central piece of your business strategy. We break SEO down to its simplest form and show you how, if done correctly, it's usually the difference between couples choosing your business or one of the thousands of other competitors out there.
LESSON TWO //
The Past, Present and Future of Wedding Industry SEO
As much as the Wedding Industry has changed massively in the last few years, SEO is also very different. Here we'll examine how the old approaches that used to work for everyone may not be proving that reliable anymore. We also look at Google's upcoming algorithm changes for 2021 and how you can make sure your web presence is ready for the future.
LESSON THREE //
Know your Starting Position
SEO is a results game and we want you to know that this course works. For that reason we'll introduce you to the first of this course's accompanying documents - 'the results tracker' Knowledge is power in this course and we'll show you how to get the starting information you need. How well does your web site rank in Google in comparison to your competitors? How do your site visitors behave? We'll show you everything you need to know and how to record your progress.
LESSON FOUR //
Plan your SEO Journey - Your Free Guides.
Results Tracker
SEO Checklist
The Glossary
To compliment this course we've created a number of accompanying documents. In this video we'll introduce you to these and show you how they can help you make the most of your SEO journey. 
LESSON FIVE //
The Missing Link - Your Search Phrases and Key Words
In this detailed tutorial we'll look at one of the most important aspects of Wedding Industry SEO. The link between potential wedding customers and your web presence is the things they search for when planning their big day. We'll show you how to figure this out. Not only will you compile a definitive list of search phrases but we'll show you how, why, and where these should be incorporated into your website structure.
LESSON SIX //
Introducing Wordpress
Throughout this course we'll demonstrate how we use Wordpress to build and maintain our business web site. In this video we'll introduce you to its key features. If you're not a Wordpress user, that's okay. You can still complete every task outlined in the SEO checklist with the same results.
LESSON SEVEN //
Initial website Configurations
In this video we'll talk you through the very first things that you need to consider before embarking on your SEO journey. We want you get this right from the start and even by implementing these very first action points on your web site, you'll be in a great position to start bringing in new customers pretty soon. 
LESSON EIGHT //
Content Creation in the Wedding Industry
SEO in the wedding industry only works if your web site has content. In this detailed tutorial film we'll take a good look at how simply having a website isn't good enough. We'll introduce you to new ways of adding great SEO friendly content to your web site. We'll show you the mistakes that most wedding suppliers make and we'll show you the hacks that will allow you to generate great content without wasting hours procrastinating over your keyboard. 
LESSON NINE //
Creating a Fully Optimised Wedding Industry Page
So, you have your content. What next? How can you format this information on your web site in a way that google will love? We'll talk you through the anatomy of a fully optimised web page and demonstrate how a few simple steps can soon get you into a Page One Google position. 
LESSON TEN //
Wedding Image SEO
Most wedding industry businesses need images to make their pages look appealing. However the way that images are used on your web site easily have as much as a negative impact as a positive one if used in correctly. An image isn't just an image. It has a name, size, weight, type and position on your page. We'll run you through a best practice guide for using images and also show you how to transform your existing site photographs into strong SEO friendly elements that play a huge part in your success.
LESSON ELEVEN //
Perfect Wedding Industry Site Structure
We all have a 'home', 'about us', 'blog' and 'contact' page. The thing is, most wedding professionals never think beyond this and as a result their web site suffers when it comes to their Google Position. In this video we'll talk you through creating an Army of a website. We'll show you how to organise your pages into a structure that Google will love. Different pages will perform different roles but they need to be positioned and linked together correctly if you want to win.
LESSON TWELVE //
Link Building Strategies in the Wedding Industry
In this section we'll get you up to speed on backlinks to your site. We'll show you why they're important and the different ways that you can actually acquire real working (non-dodgy) links. We'll show you what your competitors are doing that you're probably not and help you to build a future strategy for link building success.
LESSON THIRTEEN //
Site Speed Strategy
Your wedding web site could be looking great! Well done! But are you missing out on customers because of hidden speed issues that you don't even notice? The answer to that is probably, Yes! Do you know how fast precisely your website is in comparison to your competitors? In this video we'll show you how to analyse your speed and break down many of the things that you can easily change to speed up your site. 
LESSON FOURTEEN //
Further SEO - Hacks, Tips and more More Action Points
In creating this course we wanted to structure each task into a sensible order and workable sections that any wedding industry professional could follow. The thing is, we did this then realised that there was so many more incredible Tips and Hacks that didn't really fall into any section. So that's what this is! 15 additional Bonus steps for you to follow.
LESSON FIFTEEN //
Moving Forward
We know how it can feel at this stage. You've completed a full course and you're probably feeling one of many things! Inspired to go on and change your online presence? Possibly daunted or deflated even at the challenge ahead? This lesson is about setting your expectations, targets and establishing your business plan for the coming months. What do you do first? What can wait and what should you prioritise? When can you expect to see results?