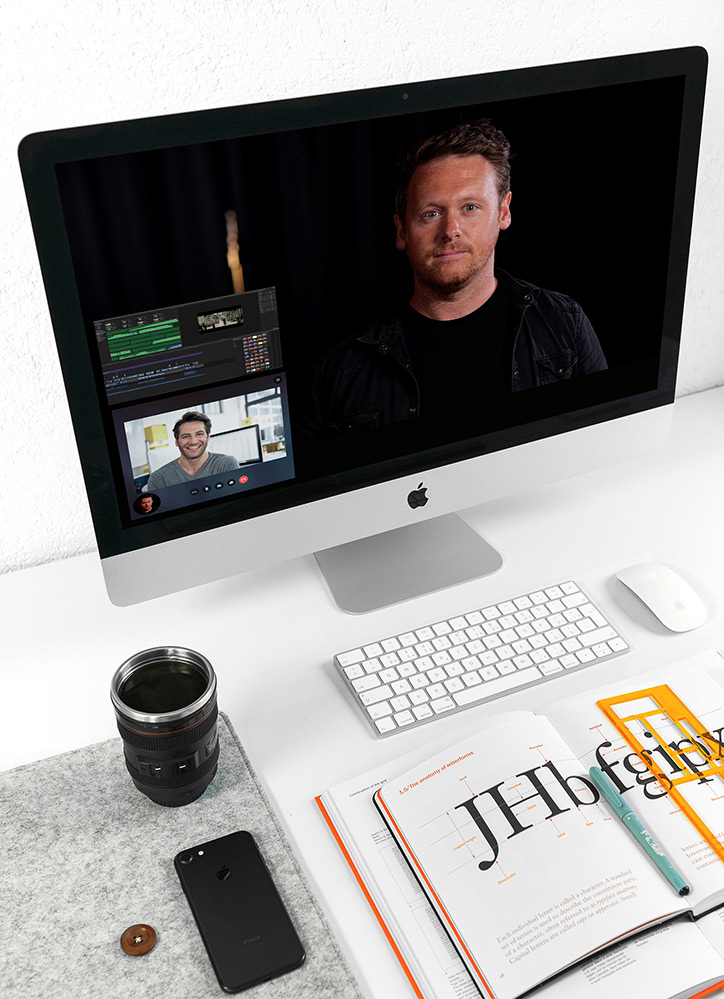 A UNIQUE OPPORTUNITY
FOR THE REMAINDER OF 2020 PHILIP IS OFFERING A SMALL HANDFUL OF ONLINE MENTORING OPPORTUNITIES TO FELLOW WEDDING BUSINESSES. PHILIP WILL BE UNDERTAKING JUST ONE SESSION PER WEEK AND WILL BE OFFERING A VARIETY OF DIFFERENT OPTIONS.
SESSIONS CAN BE FOCUSSED ON EITHER GENERAL BUSINESS DEVELOPMENT, SEO OR VIDEOGRAPHY. A HYBRID MENTORING PROGRAMME FOCUSING ON A COMBINATION OF AREAS IS ALSO POSSIBLE.
TYPICAL MENTORING CONSISTS OF A FULL ANALYSIS BY PHILIP, A 2 HOUR+ VIDEO CALL AND PROVISION OF A DETAILED PLAN FOR YOUR WEDDING BUSINESS.
IF YOU'D LIKE TO CHAT FIRST ABOUT THE OPPORTUNITY OR ASK PHILIP ANY QUESTIONS,PLEASE JUST DROP HIM AN EMAIL AT [email protected]

1.ANALYSIS
Depending on the type of mentoring you've chosen, Philip will send you a number of detailed questionnaires about your business and/or filmmaking. He will spend time reviewing your answers and analysing your work. From this he will compile a report covering each development area. Philip will make recommendations and will help you to implement these into your business.

2.VIDEO CALL
Philip's analysis will form the basis of a 2 hour+ video call. This will take place at a convenient pre-arranged time and will be used to discuss his findings and recommendations in depth. Using a shared screen facility you will work together to view your work, along with Philip's own systems and the steps required to improve. You'll also receive a full video recording of the entire call.

To assist you with moving forward Philip will develop a written point by point framework for your business. This will contain his full advice and recommendations for change. Philip will set a number of goals and realistic timescales for each action point and if you like you can book in for further sessions.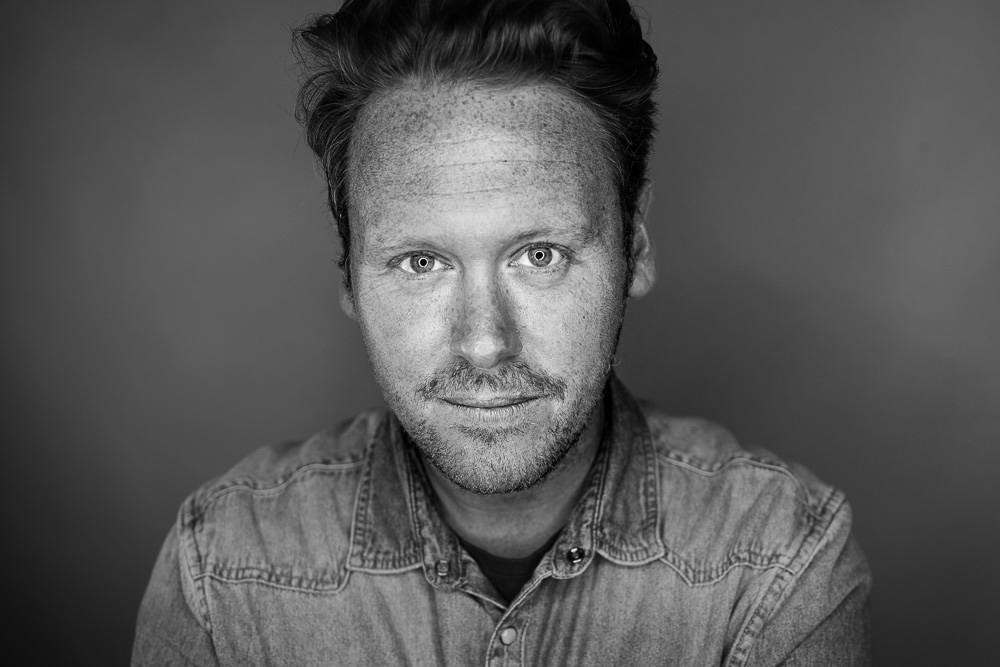 MEET YOUR COACH
Philip White's work has taken him across the globe shooting weddings for Oscar winners, royalty and international sports stars.
He has developed the careers of hundreds of wedding industry professionals through his personal mentoring and one to ones, workshops and online courses.
In 2019 Philip was voted in the world's top 4 wedding videographers and has won countless global awards.
Working as an ambassador for Sony he helped to create many of the cameras that the industry shoots with today.