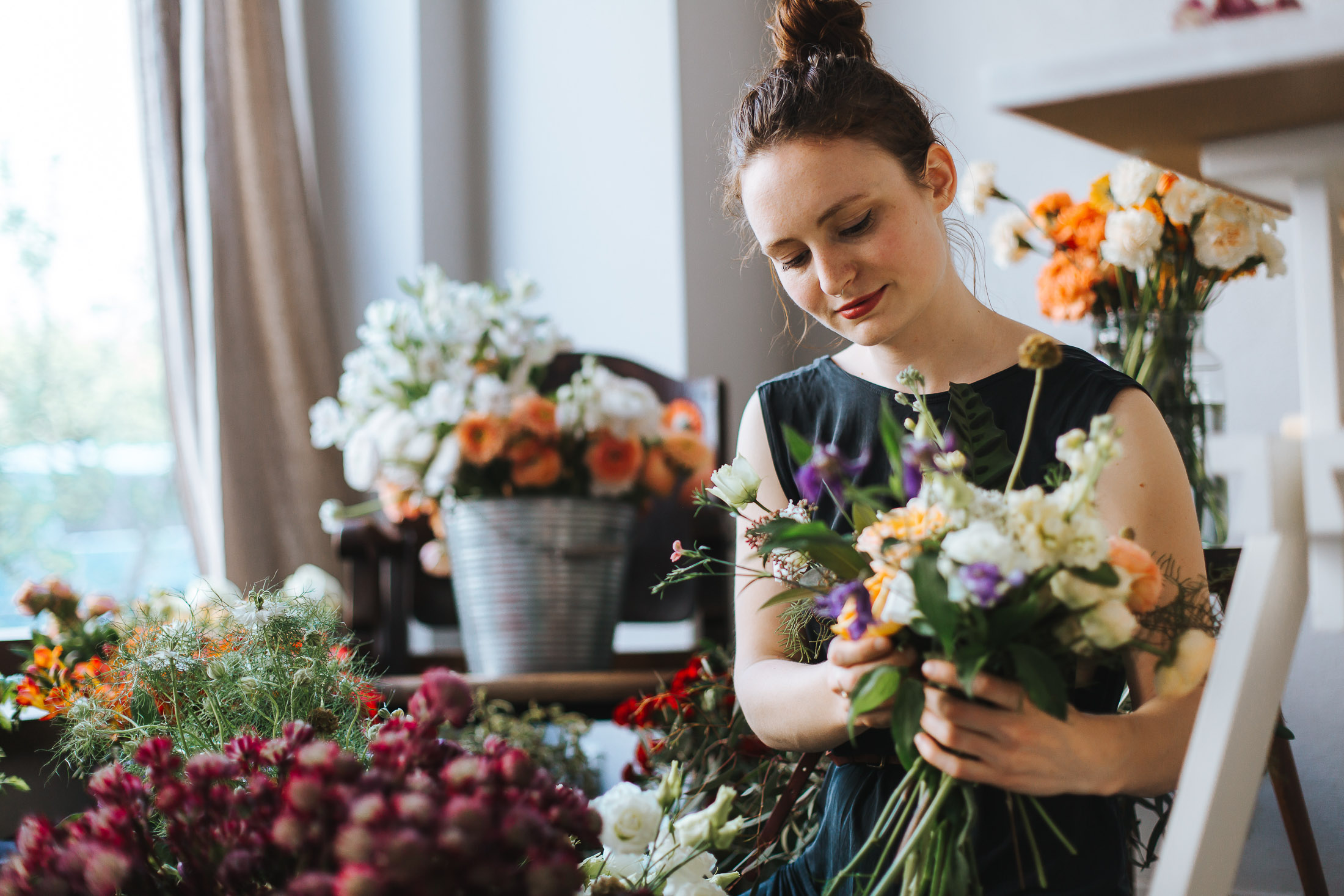 Wedding Industry Masterclass is a growing series of online courses and resources tailored specifically to Wedding Industry Professionals.
If, like many in the wedding industry you're helping to run a small business, you'll know what it's like to be the finance officer, the marketing manager, the accountant, the web designer. All this and more on top of trying to do what your clients are paying you to do.
Our courses are designed to improve these skills. You probably didn't train in SEO, or book keeping or branding, but that doesn't mean you can't learn more about these things.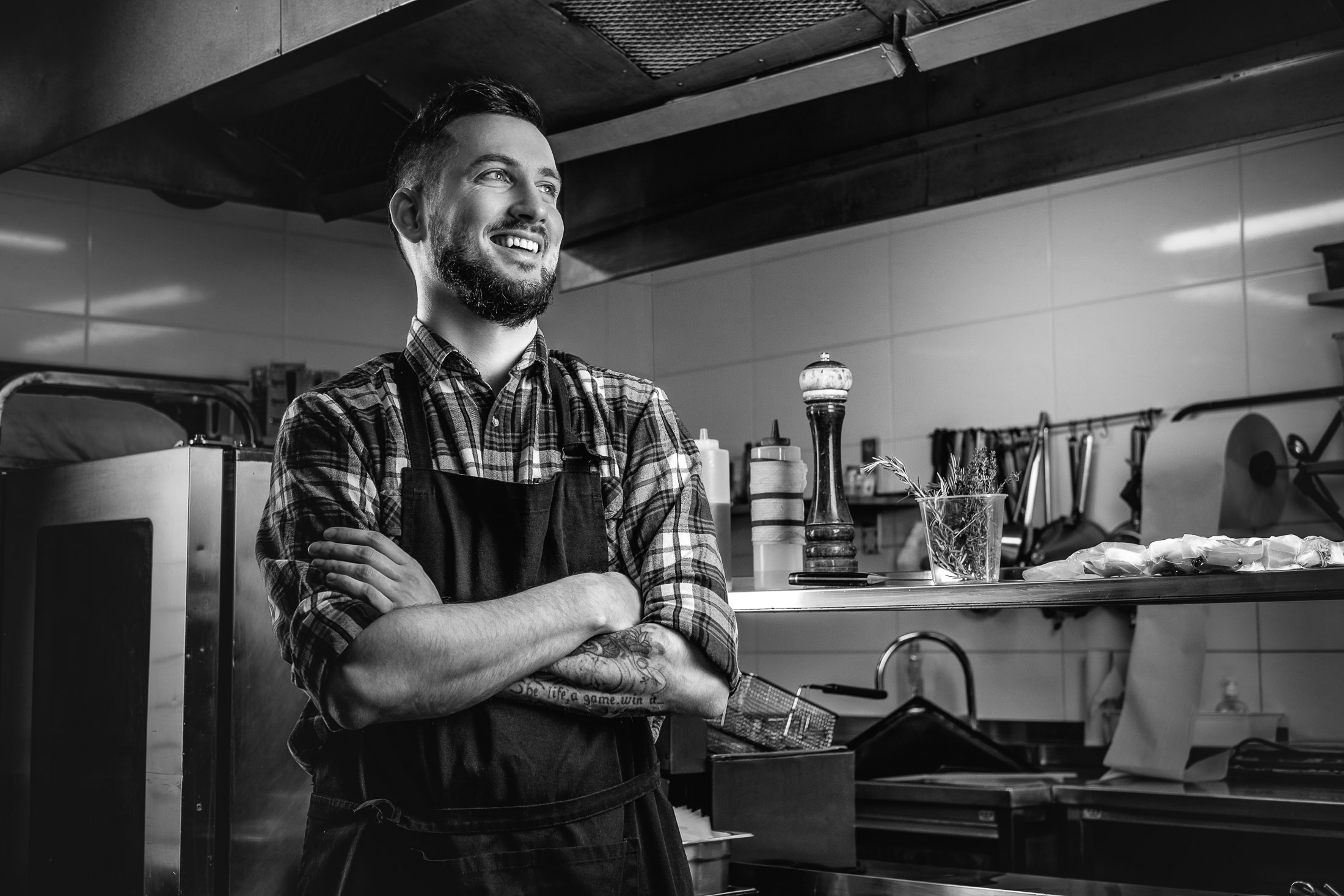 We're creating our courses to give you the additional key skills you need to advance in the wedding industry. Skills that will make your business improve. Skills that will save you time. Skills that will bring you more customers. When you want them and in the places you want them. Skills that will make your business look better and perform better.
We're partnering with some of the world's leading wedding professionals to bring you new online training every month.
Whether you're a Photographer, Florist, Make Up Artist, Venue Owner, Entertainer or Caterer - These courses are for you! They're designed to work for everyone and focus on the tasks you need to get ahead in this industry.
Best of all, our courses and strategies are proven to work. We not only demonstrate our approach but back these up with real world 'wedding industry' examples. 
Are you ready to join us?